Effective April 1, 2019
(No, not an April Fool's Day joke)
There are certain Applications in Family Court that require a filing fee, and those filing fees have just increased for the first time in almost 16 years, and the increase is fairly significant. According to the Ontario government, the new price structure better reflects the cost of doing business.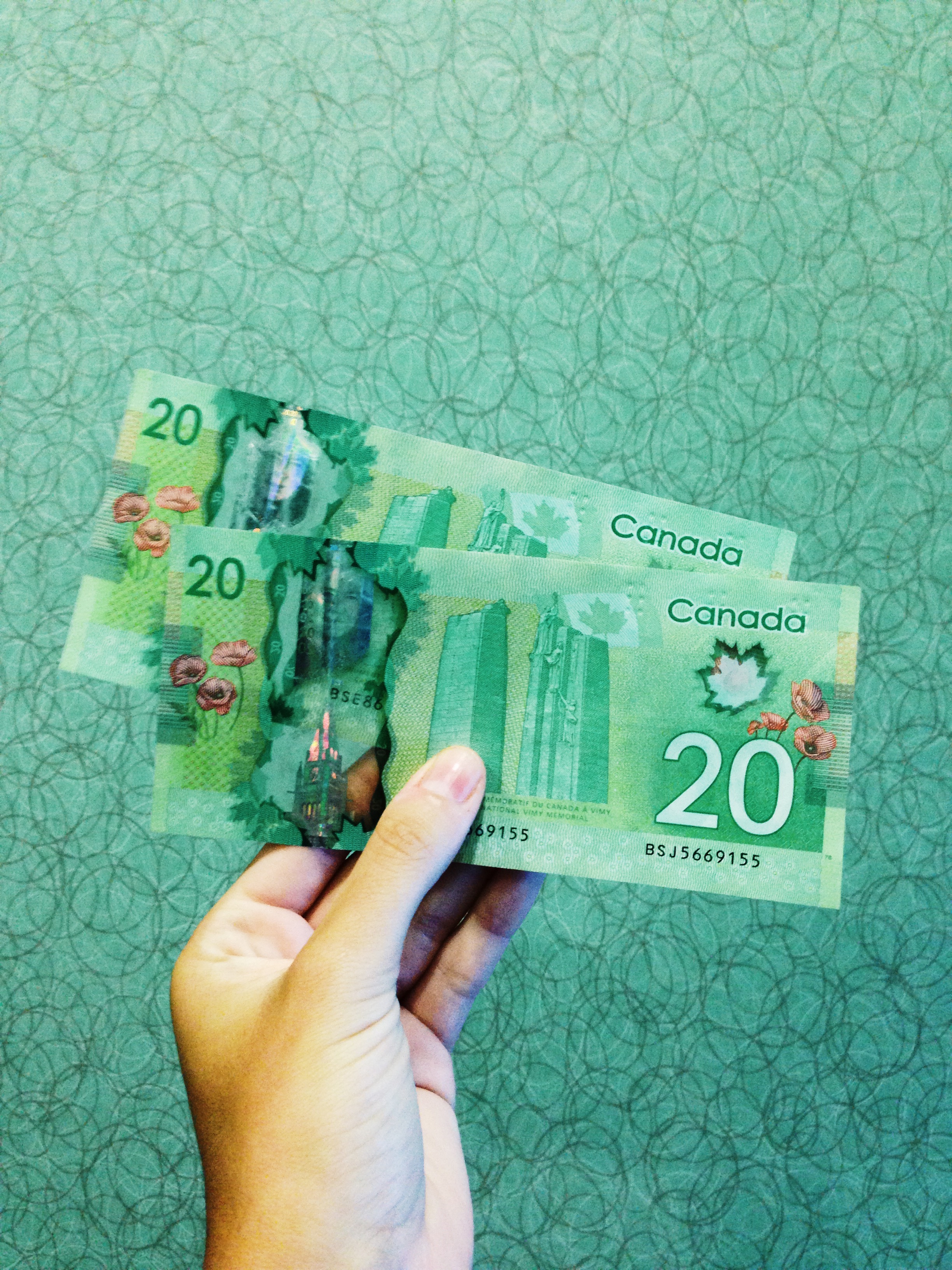 Filing fees do not apply to every Family Court filing, they only apply to certain Applications, for example - if there is a property claim or a divorce claim. So, if you are making an Application dealing with child custody for example, there is no filing fee.
Here is the breakdown:
To file an Application for a property claim or a divorce claim previously cost $157, now it costs $202.
To request the issuance of a Certificate for a Divorce previously cost $19, now it costs $24.
However, there is a silver lining. The court will waive the filing fees if you qualify financially, and the criteria has expanded, for example, if you live in a two person household and your gross annual household income is below $46,800, you don't have to pay the filing fee, whereas a two person household would have had to been under $36,000 previously to qualify for the fee waiver. To qualify for the fee waiver, all you have to do is complete the form and attach your recent financial disclosure which is specified on the form.
You can read more about all the filing fee increases here.